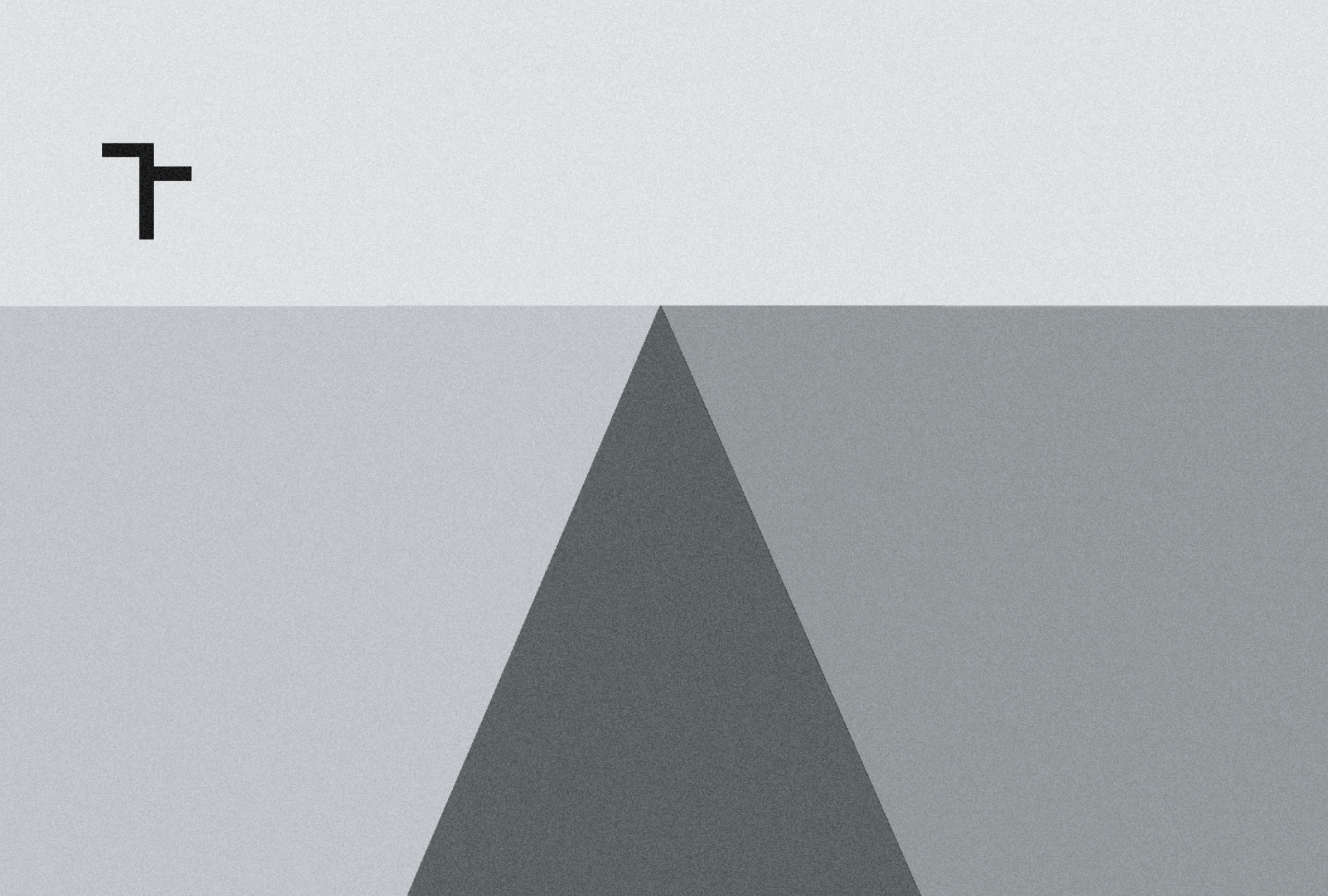 02 4月

TWINTREE

Founded in 2011 is a Hong Kong based Retail Store and Design Firm.

Our design team consists of specialists in Retail Design, Graphic Design, Architecture, Interior Design, Product Design (in-house and custom) and antique sourcing. With experience around the globe; the team has worked on numerous designs for a wide variety of projects such as luxury fashion houses, residential and commercial design projects as well as product design, packaging and brand identity. Our multi-disciplinary team guarantees a comprehensive design service from initial conceptual planning to supervision and project completion.

Whether it is in Residential Interior Design, Commercial Interior Design, Branding and Packaging Design in Hong Kong and abroad, This offers a unique perspective to create an original space or concept.